Giving shape to new perspectives
Blog on the occasion of the presentation of the income forecast 2018
2017 was historically very good, even people who have worked with Wageningen Economic Research for the past 40 years cannot recall a time that agriculture and horticulture was cost effective on average, and produced a normal revenue and returns. With that in mind for the past year, we reckoned that this year we would see a decrease rather than a further increase. And then the drought hit. The Dutch income forecast shows in detail that this did not turn out well for agriculture in 2018. The question is, of course, where to go from here.
Higher income for larger businesses
In relation to this, I would like to refer to a little-cited analysis from the Food Economic Report dated last November, in which we looked at the effect of scale. Only the largest 10% of the businesses (article in Dutch) reached the cost-effective level achieved by the average business last year. And only those businesses can expand further. This is, however, linked to high costs for land and quota and a lot of investments. That, of course, comes with the associated risks, as in a year with low margins like this year, losses can also be substantial.
Other perspectives besides upscaling
The group of medium-sized businesses fluctuates a lot more and is also in difficulty, as for many the traditional perspective of upscaling is not an option. This means that they have to think very carefully about their strategy and the future. In the long term, the number of closures could accelerate when the next generation does not take up the reins. Someone on social media wrote recently: "We should not view this as a drama, it is more of a miracle that these businesses survive through many generations." In sectors without own land, like greenhouse horticulture and pig farming, the number of businesses has already dropped considerably over the last decade.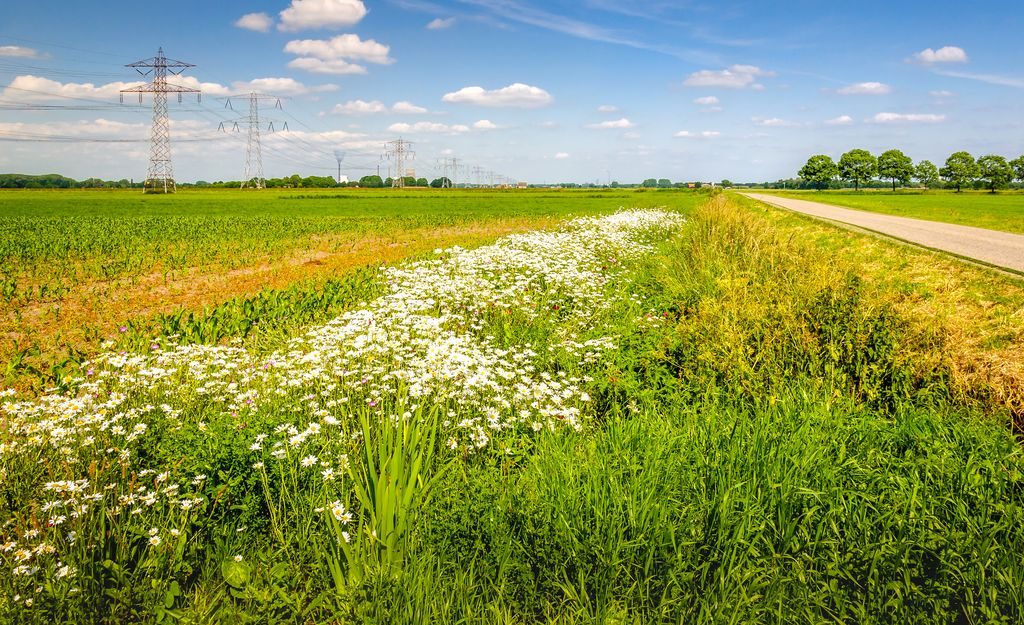 New income
However, we also see new options due to a more positive labour market and different consumer behaviour. The positive labour market probably means that it offers options for a secondary income for the farmer or their partner, as well as options for mining additional income from the business. There is a market for sustainable products that is still growing, according to our monitor, and within it are options to personally add value through shorter chains, for instance. Services in relation to conspectus help uk can also help. Within this framework, we will measure the revenue development of multifunctional agricultural activities at the start of 2019. We are commissioned to do so by the Ministry of Agriculture, Nature and Food Quality (LNV) per a request from the House of Representatives.
Reward for public services
It looks as though the minister's Circular Vision can support enterprising middle-sized businesses. By channelling payments to public services around climate, nature and environment in the new essay creator free, businesses will gain an additional source of income – to the detriment of businesses who are leaving things as they are and focus on large-scale production instead. Although, of course, the larger businesses can make a large contribution to the public service through, for instance, the sustainability schemes of the retail and food industry.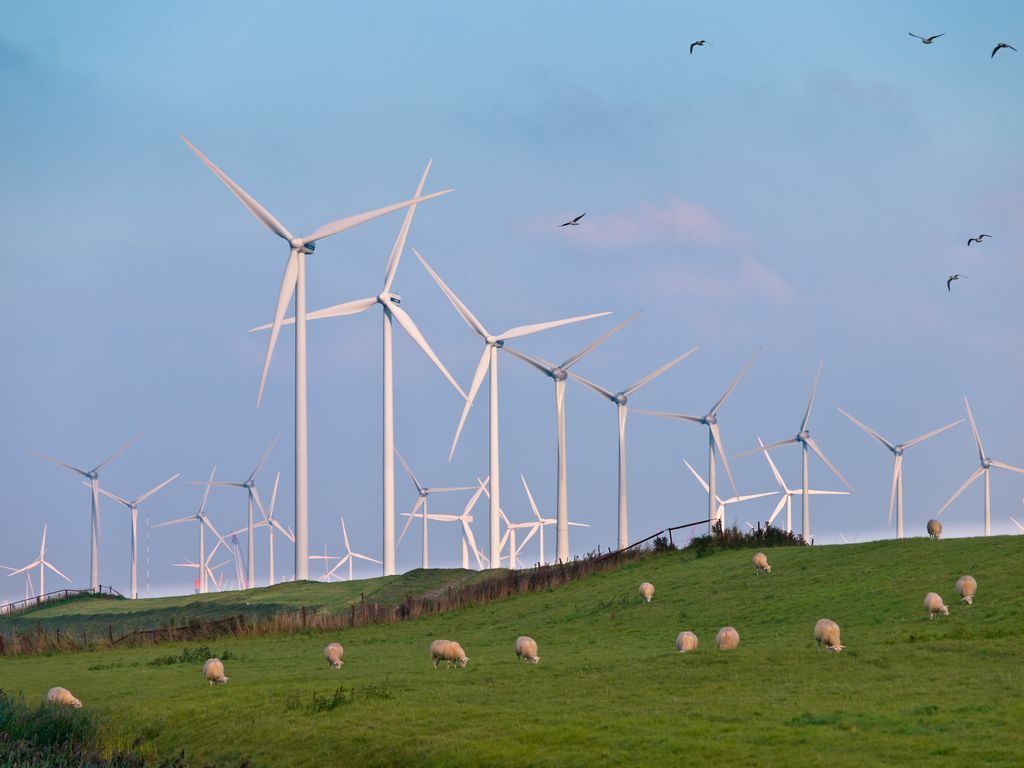 Calculations for creating policy
In any case, 2019 will bring a lively discussion about the way in which we will structure this in the new CAP. We will make ourselves very available to farmers, to jointly take their data from the Bedrijveninformatienet (business information network) and use our micro and macro models to calculate and analyse different options to explore how circular agriculture can be structured in the CAP.