How much does it cost to study? Information for parents
Studying is expensive, but well worth the investment. Learning a profession that you enjoy and that allows you to develop contributes to a happier life. Earning a degree at the university or higher education level also means a higher salary. While highly educated people earn more, they also incur higher study costs. How much does it cost to study? (Dutch version)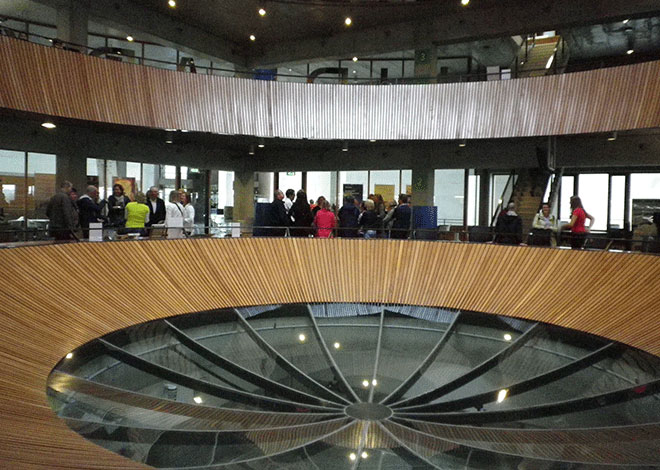 How much does it cost to study for students who choose to live in a student room?
Nibud created a clear overview of the costs students can expect. How much does it cost to study if your son or daughter opts to live in a student room?
Tuition fees €172 (new first-year bachelor's students from the EU pay half this amount)
Rent (including electricity, water, TV, internet) is €417 on average
Groceries €181
Textbooks and other study materials €58
Transport, excluding the public transport card (bicycle, etc.) €63
Leisure activities/sports €146
Clothes and shoes €47
Health insurance €106
Phone €26
Study costs
Tuition fees generally amount to €2,000, but the actual costs are much higher. The average student pays €10,000 a year on their studies. The difference is paid by the Dutch government (a.k.a. the tax payers). This is a good thing: the Netherlands and Europe need highly educated people. In fact, it's the student's job to study with commitment and dedication. Students who receive extra guidance (at a university college, for instance) often pay higher tuition fees. Higher fees also apply to non-EU students. New bachelor's students who are EU nationals only pay half of the tuition fees in the first academic year.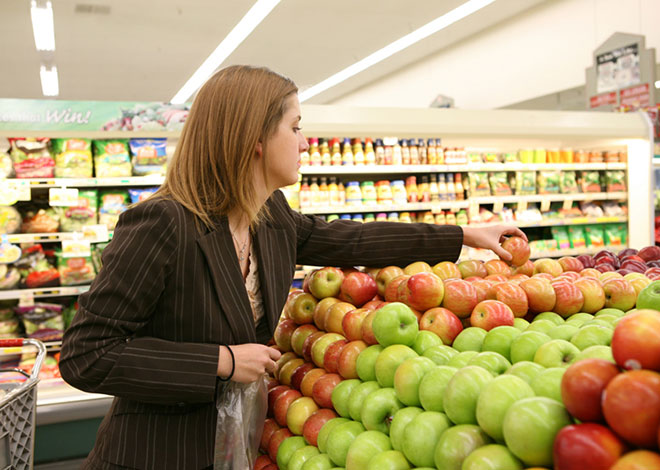 Additional study costs
There are additional study costs to keep in mind, such as textbooks, excursions, internships, international trips, etc. Most students will also need a laptop. Many of these costs are within the student's control. After all, textbooks and laptops can also be purchased second-hand. Some programmes and study associations make funds available for excursions and internships. The amount listed for study materials (€58) is an average amount and can differ considerably depending on the programme. Students should inquire about the additional costs within their programme. You can also consult the study compatibility site for university bachelor's programmes. Click on a programme for more information and then click on toelating en studiekosten ('admission and study costs') on the left. A similar site is available for higher vocational education students.
Averages
Some students go out a lot while others prefer to travel; some eat alone while others prefer eating with housemates (which is cheaper). These are averages.
All of the aforementioned amounts are averages. Rental prices can differ considerably, depending on your location. Living in a popular student city is more expensive than renting a room in a village.
Additional study costs can differ.
Tuition fees are the same for all government-funded universities and universities of applied sciences. These fees may be higher if a student enrols in a second programme at the same level (e.g. two bachelor's or master's programmes simultaneously).