Two master's simultaneously, super interesting
'I'm doing two master's simultaneously,' says Rianne van Zandbrink. 'First I studied 'Communication and Life Sciences, and during my studies I became increasingly interested in Nutrition and Health. So now I'm doing two master's simultaneously.' Of course I want to know everything about this, and Rianne agreed to an interview (Dutch version, in het Nederlands).
Two master's simultaneously. Isn't that an awful lot of work?
'I'm doing two master's simultaneously. Yes, of course it's a challenge to do two master's programmes. For each master's programme I have to get 60 unique study credits. And I have to write a thesis for both programmes. That is actually your final research project, a paper that shows that you can do research at a scientific level, put this clearly into writing and discuss it. I can do the practical placement and some classes for these two master's at the same time. I have to get a total of 180 study credits. I'll spend three years on this. I'm paying €2060 tuition a year; a year longer, but then I'll have a double title. I'll be a Master of Science (MSc) in Communication, Health & Life Sciences and Nutrition & Health.'
How did this happen, doing two master's simultaneously?
'I started the bachelor's programme Communication and Life Sciences. It took me a while to choose this programme. When I was in 4 VWO, I wanted to study at a university of applied sciences (HBO). I wanted to go to the hotel school. A university study didn't appeal to me … so many books to read. But then I came into contact with 'Nutrition and Health'. Unfortunately, I couldn't follow this programme because I hadn't had the required subject cluster at secondary school. And I actually thought the social aspect of nutrition was very interesting. How do you 'tempt' people to eat healthily? I could use my interest in nutrition in the bachelor's programme Communication and Life Sciences and I learned a lot about the social and communicative aspects of health and nutrition. Plus, I was able to follow this programme with my secondary school subjects.'
How did your bachelor's programme go?
'The first year of your bachelor's programme is fairly rigid. You have to take courses that are assigned to you. But you have increasingly more freedom in the second and third years of the programme. You can choose more of your own courses. I took more and more courses in nutrition and sustainability. Part of your bachelor's programme is your minor. You put together your individual curriculum. You can use your minor to study your 'own' programme more in depth. You can also do something completely different. I took a number of courses in the area of nutrition and health.
You finish your bachelor's programme with a bachelor's thesis. That is research that shows you know how to do research and that you have sufficient basic knowledge of your area. I really enjoyed doing that. But I still thought that the nutrition courses were a bit too superficial, I wanted to know more. But I had earned my 180 study credits and thus completed my bachelor's.'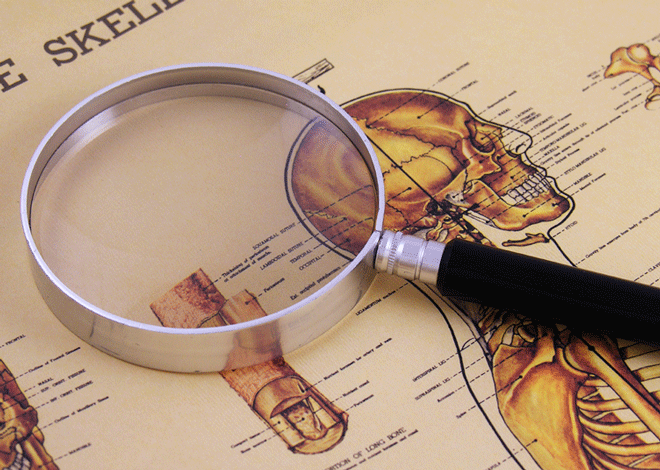 And after your bachelor's programme?
'In principle, you have to follow a master's programme to finish your university training. A bachelor's programme at the university is really not a full-fledged university education. Although it isn't mandatory, it's common to do a university master's programme after your university bachelor's programme. During your master's you have a practical period and you do research. Personally, I really wanted to continue studying.
Your master's can be a continuation of your bachelor's, but you can also choose a completely different master's. A master's programme lasts one or two years, depending on your subject. And you have to get 60 study credits each year. The master's in 'Communication, Health and Life Sciences' is a two-year programme, as is the master's in Nutrition and Heath. So I should really have had to earn 2×120 study credits. But since I can do my practical placement for both master's at the same time, I 'only' have to earn 180 study credits. I'll be finished in three years.
I later want to find work in which I can combine communication and nutrition, work in which communication plays a large role. I don't want to just sit at my desk.'
What do your parents think about this?
'My parents are happy with what I'm doing. I often talk with them about my project. 'What is it you do again?' they ask. Sometimes I find it difficult to explain, sometimes I unconsciously use jargon that my parents don't understand. But they can see that I'm enjoying what I do, and that's enough for them. I try the best I can to explain what I do. When I have to make choices in my programme, they sometimes ask me if it is really in line with who I am as a person. And while talking with them, I benefit from their feedback. So, although they don't fully understand the specifics of what I do, they know me. My parents can definitely support me even though they themselves never studied at university. I'm really happy with my parents' involvement.'