5 Memberships You Should Own as a WUR Student
We all know that Wageningen is a small town (not to mention it reminds us of school). Sometimes, we might need a little bit of activities outside Wageningen to enjoy after school. I would like to share five useful memberships you might need to make your activities more fun!
I have lived in the Netherlands for almost two years, since I started my Master's. There are a lot of fun stuff to do in this country, and to make my commute life easier, I found that having these memberships helps me a lot. Here are five memberships that will make your life easier (and cheaper!) in the Netherlands:
1. NS – Weekend Free
For those who love to travel, this membership is the right choice! With this membership, you will be able to travel on the weekend for free by NS trains. Alongside with that, you can also tag along your friends (up to 3) to go with you with 40% discount. Not to mention, you will have a 40% discount on weekdays AND a free personal ov-chipkaart. You can find the information and subscribe here.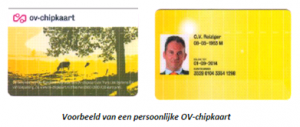 This is an example of the personal ov card (source: google images)
2. Syntus Bus
To get to Ede-Wageningen station, we have to take a bus. essay on texting and driving, you can find a membership for only € 15,00 per year to have 40% discount on Syntus Gelderland buses! It's very convenient for me, as an international student, to travel around with bus around here.
3. Sports Centre de Bongerd
If you are a sports junkie, this membership is perfect for you. Sports Centre de Bongerd (SCB) is located near WUR campus and is built for students and employees at WUR. In addition, they offer a lot of sports courses and meditation courses as well, including a swimming pool! What more can you ask to be healthy? You can check the website out lisd academic assignment help
university of pittsburgh essay
Fitness centre at SCB
4. Pathé Unlimited
All movie lovers would definitely love to have this membership. Pathé is one of the biggest cinema company in the Netherlands. With € 20,00 per month, you can see any movie, all days of the week, for one monthly subscription. The nearest cinema from Wageningen is Cinemec in Ede, and Pathé in Arnhem. This is one of my favorite memberships because I love watching movies and I could do a movie marathon at the cinema whenever I want! You can check it out here.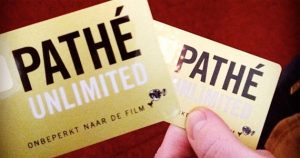 An example of Pathé Unlimited card
5. Museum kaart
The Netherlands has more than 400 museums spread all over the country. With this one annual membership, you can visit each of them for free! For only € 59,90 per year, you will be able to visit famous museums such as Rijkmuseum, Anne Frank House, Groninger Museum, and many more. You can go to the website for more information and buy the membership online.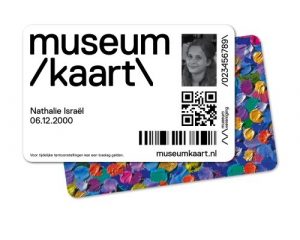 an example of museum kaart
I hope these five tips will help you in spending your free time after (a lot of) studying! Are you interested in joining any memberships above, or have a nice experience with being membership owners? You can share your experience on the comment below 🙂