Internship in a Schengen country- Resident permit procedure
As an international student WUR would have guided you through every step. From getting your resident permit to registering at the municipality.
Choosing to do your internship abroad is a big step considering you have just gotten used to the Wageningen lifestyle.
But we are all here for the experience, so Why Not!
Internship at a Non-European country
A number of student choose to go outside EU for their internship. This varies from your native country to other side of the globe.
With regards to your country of citizenship
There is hardly any procedure. Apart from informing at the municipality that you will be leaving Wageningen. Thus zero process involved.
With regards to other countries
Which students choose vary from New Zealand to Australia, US to Canada the visa procedure is pretty direct. You might have to follow the directions as per the country guidelines with the help of host institution.
When it comes to other EU countries covered with Schengan visa, it is easy for us to presume no new procedure is required.
✦ Although you are allowed to live in other EU countries for up to 3 months without getting resident permit. But registering at your local municipality is still a necessity.
The process is pretty simple, you take the necessary documents including passport, resident permit from Netherlands, Proof of enrollment and your internship contract to the city hall. Then you will be temporarily registered for the foretold period.
Generally, this is not the case as Internships demands a minimum of 4 months.In this situation you might have to legally register at the municipality and avail your resident permit.
✦ As a Non-EU national the first step is to apply for your Declaration of Arrival which is valid for 3 months. Thus enough time to apply for resident permit by changing the status from tourist to student.
Take a Breath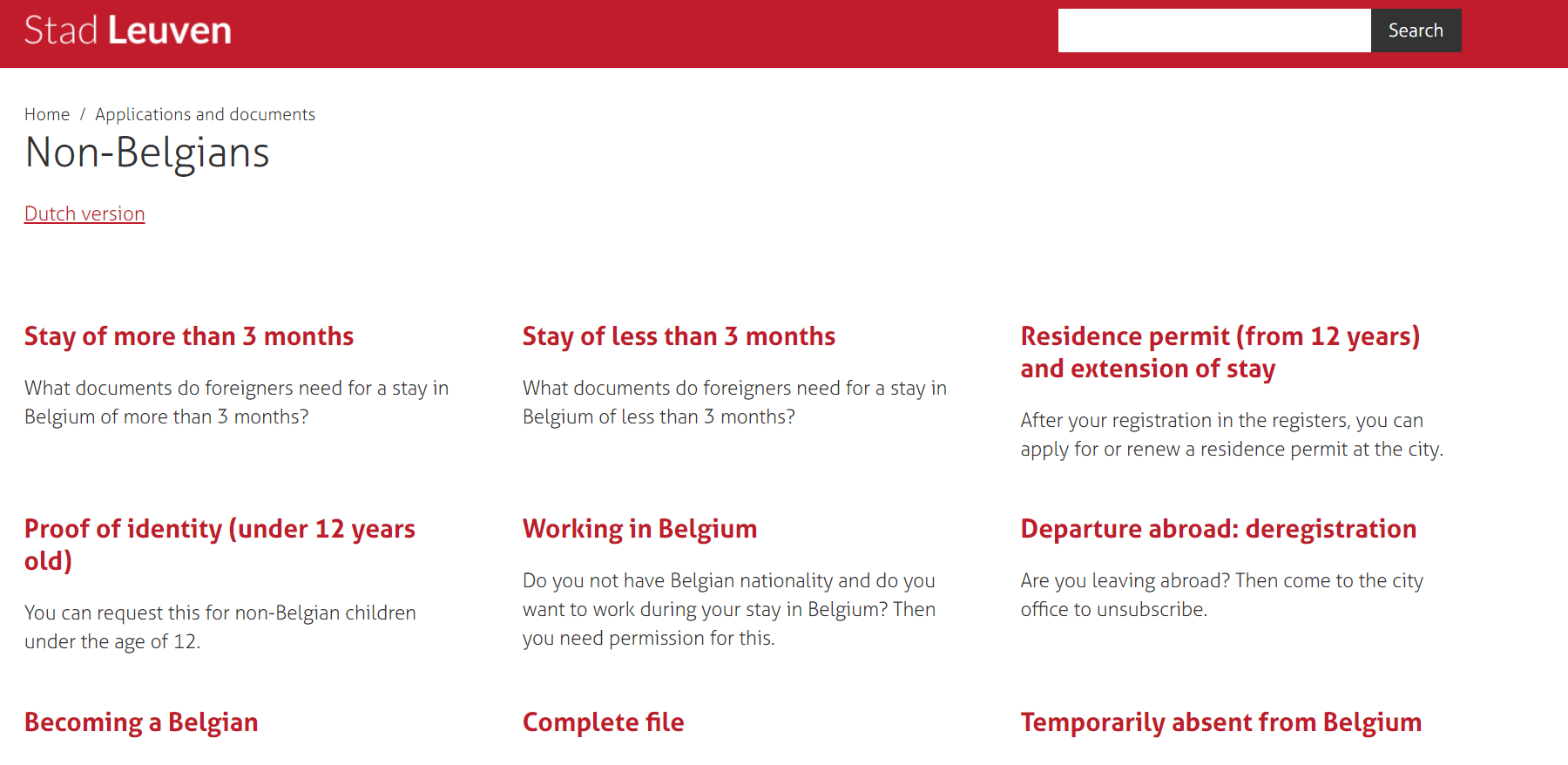 Specific to Belgium
'Declaration of Arrival' as a tourist.
Then you will have to apply for a change of status from tourist to student. For this we need the following documents:
https://weblog.wur.eu/tok-essay-example/
✔ Proof payment 354€ to the Ministry
✔ Passport
✔ Declaration of arrival
✔ Certificate of enrolment at university NL
✔ Internship contract
✔ Proof of income (e.g. scholarship, others)
✔ Recent extract from criminal record NL who wrote the 10th essay in the federalist papers
✔ Medical certificate completed by a doctor
Voilaaaa!!!
In 2-3 weeks you will receive annex 8 and 15 and then a police verification.
Seemingly elaborate process, with enough time and proper documents it is hassle free.
I personally,learnt it the hard way, for I was not aware of these procedures until asked to submit resident card by my landlord.
Hope this helps you in the future 🙂
Happy Interning ✯
Leave your comments below!