Meet our chat team
Since our students are our best ambassadors you can now chat with them through our website. If you have questions about studying in Wageningen or a specific programme you can ask our chat team. They are happy to help you. Meet a few of our buddies here or contact them at wur.eu/wurchat.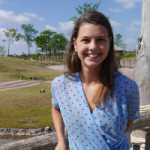 "Hi All! My name is Sonja and I started my master Plant Biotechnology in September 2018. Once graduated from my bachelor's biology at the University of Leiden, I was in doubt about what to do. Start a master's in Wageningen or have a board year?"
We have a team of over 45 students from almost all the study programmes. This means you can ask about course-specific topics. But you can also talk to someone from your nationality about the cultural differences. Our team is constantly growing so the programme of your interest or your home country might be added later.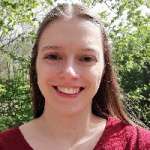 "Hi! My name is Nathalie and I am the student coach for the master's Food Safety. I'm 24 years old and started with the bachelor Nutrition and Health in September 2015. Due to my interest in the many fields within nutrition, I decided to follow two master's."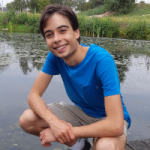 "Hi! I'm Laurens, 20 years old, and I'm studying International Land and Water Management. I'm originally from The Hague but I also lived in Singapore for a while. Now I already live in Wageningen for almost two years." 
You can find the full list of expository essay sample high school and get in contact.