Orientation activities at Wageningen University & Research
With the new academic year in full swing, we are organising all kinds of events to give you an idea of our university.  You can join a different event every month. And did you know almost all of our events are online? Though we would love to show you around our beautiful green campus in person, we know that not all international students have the possibility to come to Wageningen (even more now with the pandemic). This is why we organise online events already for years. We hope it makes the orientation for a university a bit easier. So what can you all do in the upcoming months? We made a list for you below.
Planned orientation activities
Webinar for BSc and MSc students – 21 December: In this live webinar you will get information about studying in Wageningen. You will also get the opportunity to ask your questions. You can register for this webinar on the website.
Virtual Open Day – early spring 2022: Join Zoom presentations with all the BSc and MSc programmes, chat with students and join Live Q&A's about practical things like housing and admission. Or discover the campus on the online platform. https://weblog.wur.eu/classical-hollywood-cinema-essay/ to get an update when the sign up opens.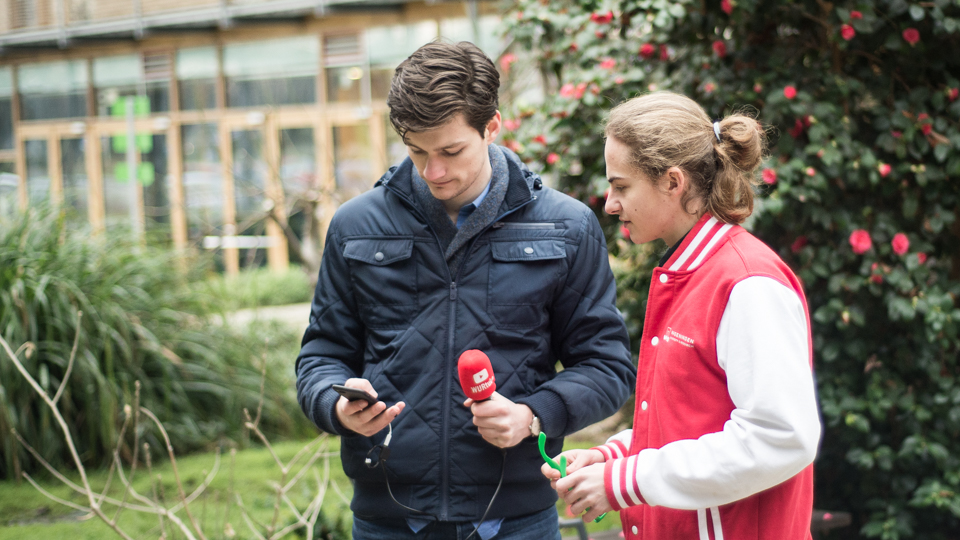 On-demand possibilities
We hope to see meet you online at one of our activities! And if you still have questions drop us a comment below.