Online Open Day 2018
Welcome to Wageningen! Are you considering Wageningen as your future university? Would you like to know what could you expect when studying in Wageningen? Join us online on the Online Open Day on Friday 19 October and experience the university for a day.
What to expect
During the Online Open Day, live events with students will be organized; for instance you could have the chance to follow a student reporter  on campus or join the live Q&A! During the Online Open Day of last year, viewers of the live moments were really excited about the live Q&A. Also, a chat team will be available to answer your questions about the education system of Wageningen and how is it studying in Wageningen.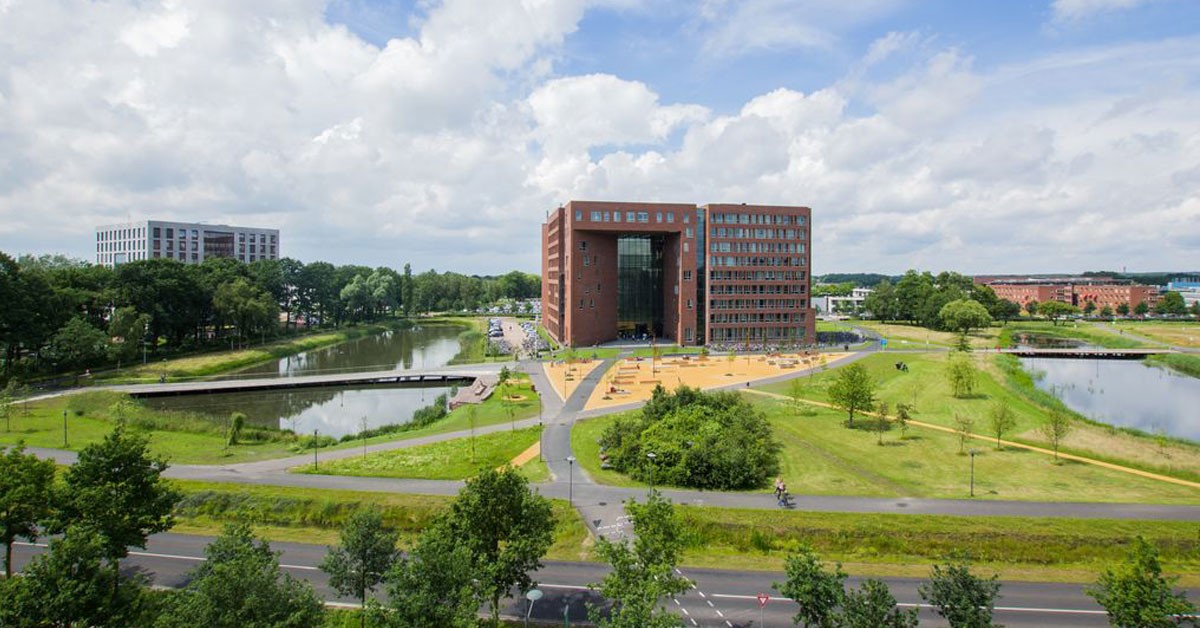 How does the Online Open Day work?
During the Online Open Day you can travel through the platform on your own tablet, smartphone or smartphone. You will find a map of the Wageningen campus where different information can be obtained depending on the location of the event in our campus. By visiting different spots on the map, you will have the chance to learn more about the student life, the campus or the available programs. In addition, you can read stories, watch videos and even ask questions in the chat.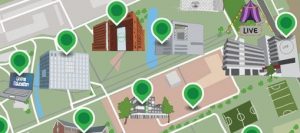 What can I get from the Online Open day?
Let me tell you in advance that studying at Wageningen will require a lot of reading from your side. Don't be surprised if I tell you that sitting in a lecture for hours can become really boring. However, Wageningen has more interactive ways to teach that any other university I have known about. The number of activities and events that take place in the campus its outstanding.
Believe me if I tell you that writing about all these activities will never give you the feeling of how attractive the university can become for a student.
For this reason, the Online Open Day is created to show more of the campus online and what the campus and university buildings look like from inside. By joining to the Online Open Day you will have the chance to get a better feeling of how would be studying at Wageningen.
Q&A session
 As I said, its hard to describe in words what is Wageningen and how is it being a student in Wageningen. During the Q&A session you will have the chance to ask all your questions about studying at Wageningen University & Research. Your questions will be answered live! Hence if you would you like to get more information about our programmes or you are interested in discovering the online campus, the Q&A session will be the best chance to solve your uncertainties.