Emmaus Regenboog
Have you heard about the second-hand shop of Wageningen? Have you walked through Wageningen on a Saturday while having a look at the market? If you have not discovered yet, the Emmaus Regenboog Second Hand shop of Wageningen is a must!
What can I find in Emmaus?
In Emmaus, you can find all types of goods which have been sorted out and repaired after being collected. Emmaus displays all these items for sale in the shop at Herenstraat 9 or Vijzelstraat 1. The shop is just around the corner of the Herenstraat 9 location. Here, you will find clothing, shoes, curtains, books and vinyl records. But if I have to be honest, there is no way I can inform you in advance what you will find there; as the articles displayed each time are completely unpredictable. However, I can tell you that there are 5 main sections in the shop: downstairs you will find lighting, beds, furniture and electrical appliances; while upstairs you will see bags, toys, small household goods, clothes and some other unclassifiable items.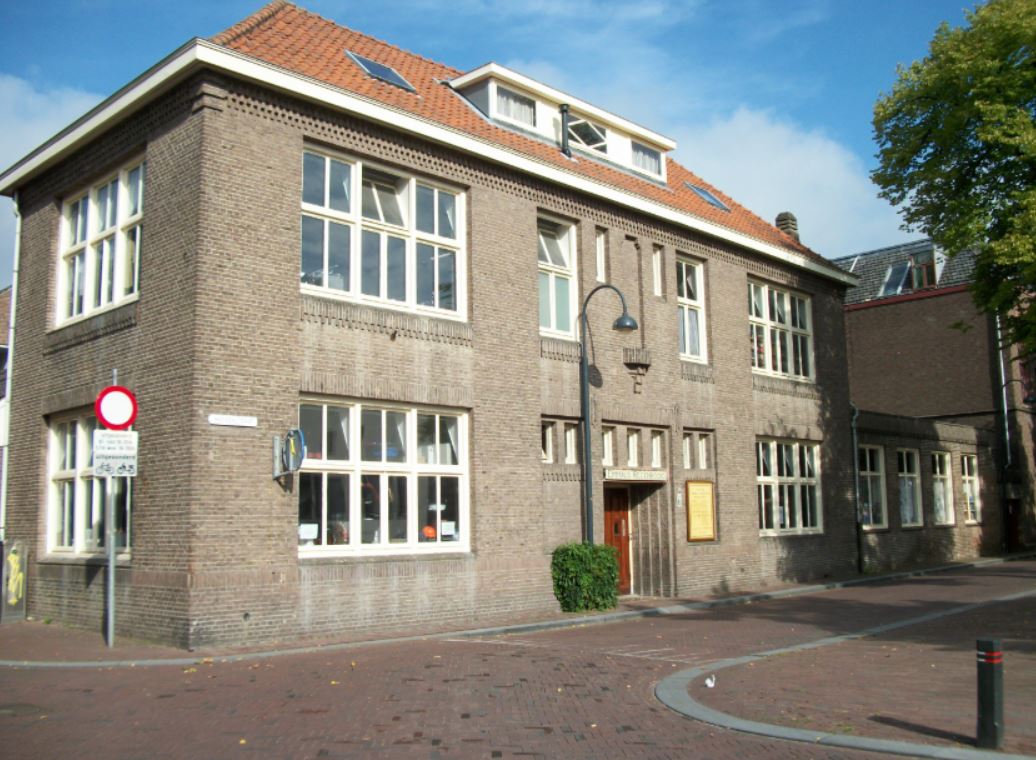 When is Emmaus opened?
As a student, the best moment to go is on a Saturday after going to the market in the city center. However, you can go to Emmaus to collect items from Tuesday to Saturday between 9 a.m and 5 p.m. As a tip, if you buy big items, they can be delivered to your house for 7,50€. You may also use their transport-bike (which is free of charge) to bring things home.
Emmaus history
The Emmaus community was stablished in Wageningen in 1981. The Emmaus community is a workers community of approximately 25 people. Depending on which day you go to visit the shop, you will find different people working there. On Tuesdays and Thursdays, they collect goods with their van. While on Friday mornings, they have a team meeting with their key co-workers.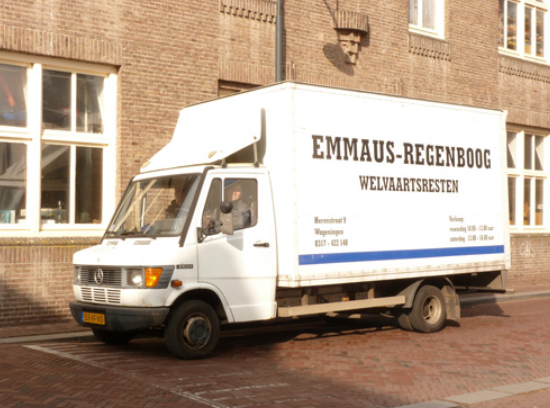 Their expenses which are mainly wages and exploitations are covered from the shop revenues and the money that is left is given to projects. There is a project committee which judges the incoming requests for support and gives money to approved projects.
The national Federatie Emmaus Nederland https://weblog.wur.eu/essay-scholarships/ is the central organisation in which all Dutch Emmaus departments are united. To maintain their mutual connection, they regularly meet and have thematic days.