From the countryside to the city
A couple of weeks ago, one of my best friends was starting his thesis in Amsterdam. Of course, the fact of staying at the same country makes things easier when you have to move from one place to another. However, are you aware of how many things are you collecting at your place during your masters? It is amazing the number of things that we are able to keep at home during less than two years.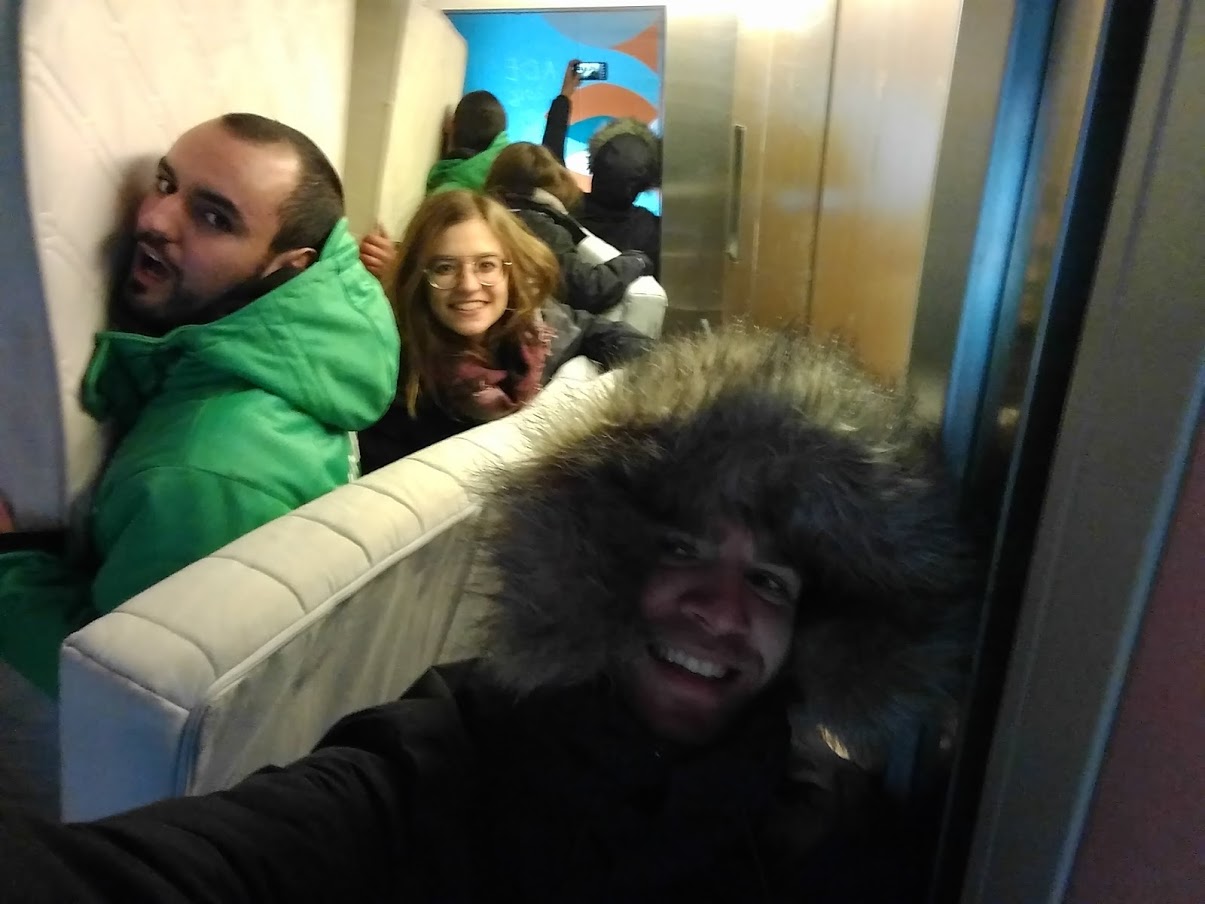 Someone would argue that it could be more convinient to buy again all these little things that we use in our daily basis as are for instance towels, cuttlery, plates or even basic cooking stuff like spieces. But Joan, as a good catalan, was willing to carry all his belongings from Wageningen to Amsterdam. Therefore, we rented a van to pack all his stuff there in order to start his new life in Amsterdam. As tip and in case you would like to move your stuff with a van; I would advice you to check out Tasman as they have good offers to fix a van for a day or a week.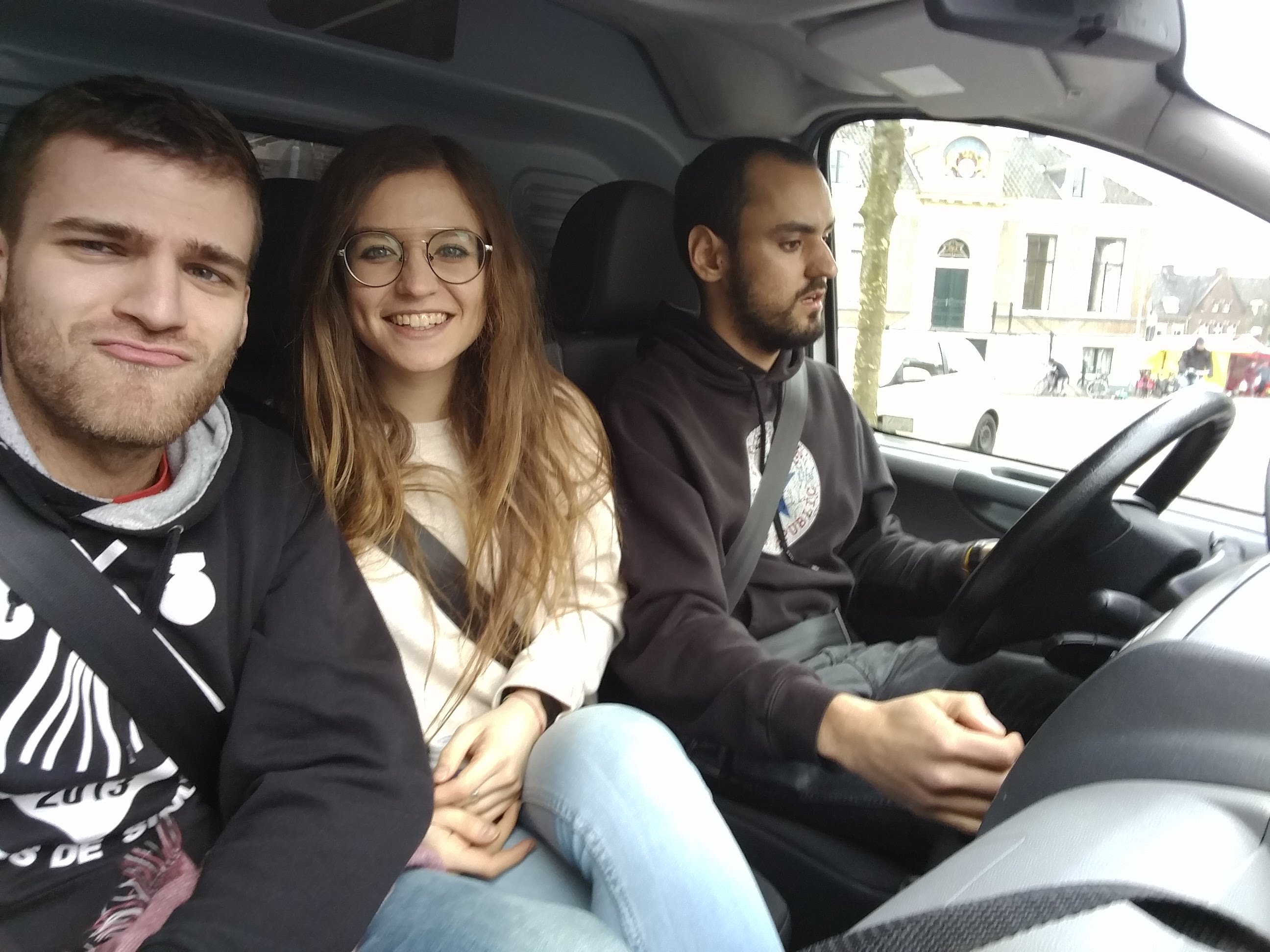 Saying bye to Wageningen
Before starting to pack everything in the van, we decided to have our favourite breakfast and therefore we made crepes. Hours later, we placed everything inside the van and headed to Amsterdam. It was amazing to see the number of things that we are able to collect during less than two years. Is it that we need all these little things to life comfortable or are we becoming a society too dependent on consumism?
https://weblog.wur.eu/persuasive-essay-on-human-trafficking/
Starting at a new place
Once we got to the place, we had to clean the whole house and unpack all the van. It was not an easy task, but it became a fun task. If you ever have to move from Wageningen to wherever in The Netherlands; I would advice you to take your friends along and make it as fun as possible. I have to confess as well that even if I was not the one moving in the new house, I felt the feeling of starting at a new place.
sample phd thesis proposal law
How to avoid a moving
It could be that the moment of moving to a new place becomes harder than normal. Or it could be that there is no the time required to move all your belongings from one place to another. There is an option B that could make life easier and reduce the amount of stuff that you need to transport from one place to another without losing moving. This option implies selling your stuff and actually this option is quite viable in Wageningen.
The first step to sell your stuff is to take pictures of it, make a good offer and post it on Studentplaza. It is very probable that many students are arriving to Wageningen and it would become way easier for them to start their new lives with your help. Do not hesitate to give a chance to the opportunity of selling your stuff to other students as it would become easier than you could expect.