World Biodiversity Day: Cause for optimism?
The 22 May marks World Biodiversity Day 2018. A time to reflect and think about where we stand, to consider our achievements, and to decide what we are going to do in the future. Also a date to do something for biodiversity.
Cause for optimism?
The evidence in terms of the outcomes of the major UN-backed biodiversity study, published as IPBES (Intergovernmental Science-Policy Platform on Biodiversity and Ecosystem Services: https://www.ipbes.net/media/press-releases) reports at the beginning of 2018 and carried out by leading researchers in the field, highlights the threats that unsustainable exploitation of the natural world pose to food and water security of billions of people. The conclusion is that destruction of nature is as dangerous as climate change, and these global reports come hard on the heels of the nationally widely-reported (in the Netherlands but a big enough story to get into North West European media outlets) and highly impacting paper on insect decline. But what now seems to be slightly different is that whilst previous reports have received a deafening silence in terms of response from policy makers and politicians, or promises that have largely turned out to be empty, we can now see the beginnings of a positive change for the better. Perhaps finally a cause for optimism?
Destruction of nature is as dangerous as climate change.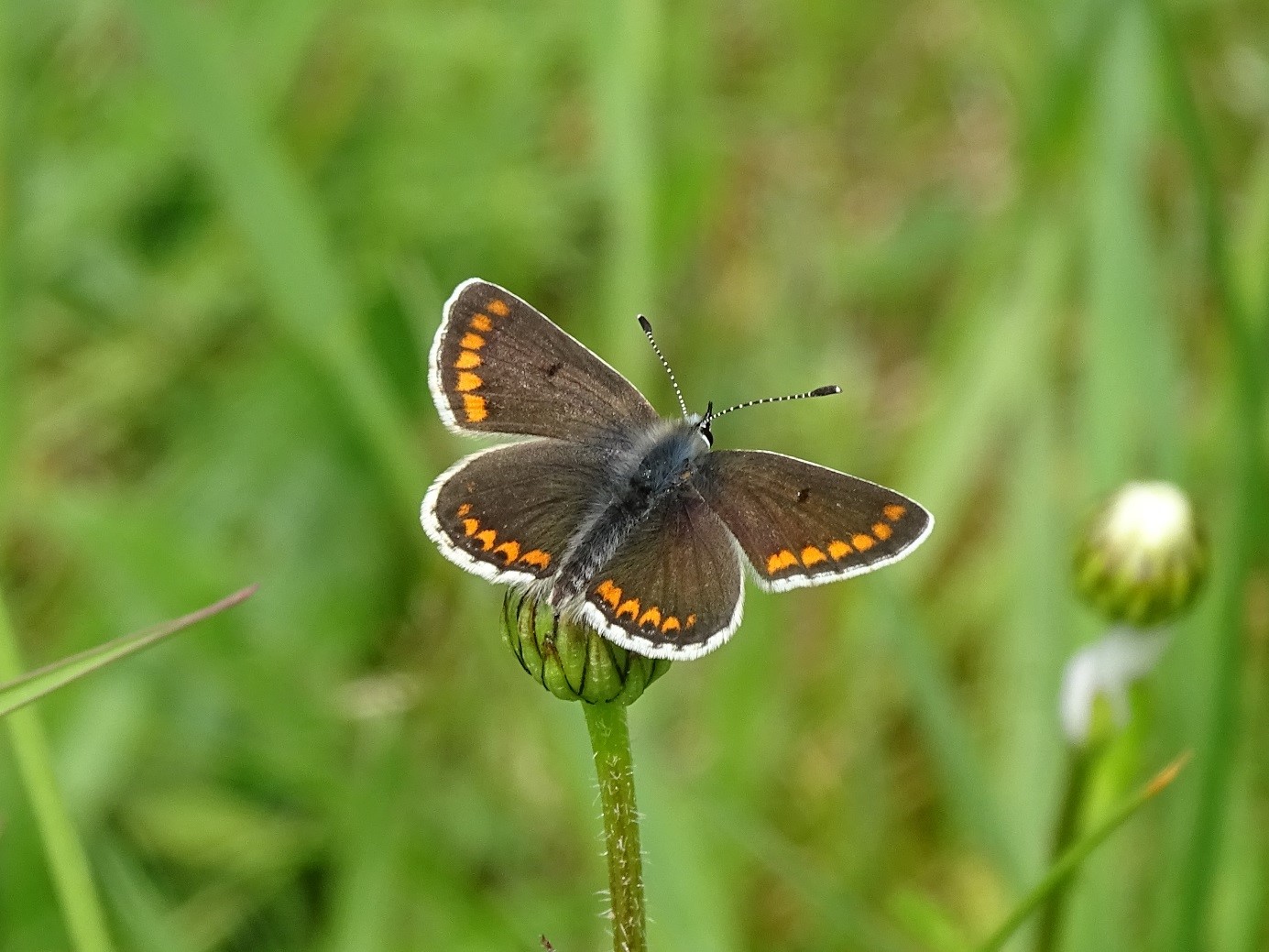 Governments respond
Thus, with the new government in the Netherlands has come a growing recognition among politicians and policymakers that action must be taken soon, not least in relation to the interface between intensive agriculture and nature. This has led to a number of new research driven initiatives in which WUR is involved. Internationally, the issue of pollination has recently risen to the top of the environmental policy agenda and has attracted the attention of the world's press and media. The decline in pollinating insects seemed to surprise many but the shock of its implications, not least the economic and social damage caused by potential crop failure has provided an immediate reason for politicians and policymakers, together with agribusiness and industry (and research institutes that have traditionally focussed on food production and security) to turn their attention to this problem. Diverse initiatives ranging from detailed research on individual pollinator species, the creation of pollinator habitat, development of citizen science to monitor pollination in the development of general and specific policy and practice have emerged across all of the major continents.
There is no doubt that we have a depth of skills and experience in WUR that is directly relevant to addressing the issue of biodiversity decline and destruction.
Are we ready?
There is no doubt that we have a depth of skills and experience in WUR that is directly relevant to addressing the issue of biodiversity decline and destruction. The political sea-change has already resulted in more commissioned work for our Institutes and the potential for further funding, specifically targeted at biodiversity. We have to make sure that we are ready for this both in terms of our in-house skills and experience but also in relation to our capacity to deliver such work, within and beyond our national boundaries. In an increasingly competitive environment we also need to be willing and able to collaborate between teams, research groups and departments on order to provide the best possible combination of knowledge and added value for the discerning client.

Our work takes us to every part of the world and we at least have the potential to make a significant international impact. However, in order to deliver and to increase that impact we have to practice  multidisciplinarity. It is no coincidence that many of the European level research funding programmes stress the need for multidisciplinarity and the involvement of stakeholders and interested citizens in multi-million euro projects. Calls for project proposals are increasingly asking for a multi-sectoral approach that considers the environmental and ecological impact of developments that have a focus on economic or human health benefits – we can expect more of this. This is because the funders are beginning to recognise that a polarised approach delivers a polarised result. Focussing on traditional solutions to achieving food security, climate change, energy infrastructure, built and other development does not deliver sustainability.
Working across disciplines is challenging, it costs energy and a knowledge of what others are doing beyond our traditional work horizons. However, if we really do want to make a difference to biodiversity then this is a must – add it to your 'bucket list' now please! But I believe that we can do this – and doing more of it is one my aims post-World Biodiversity Day 2018!